Smart meters still drawing controversy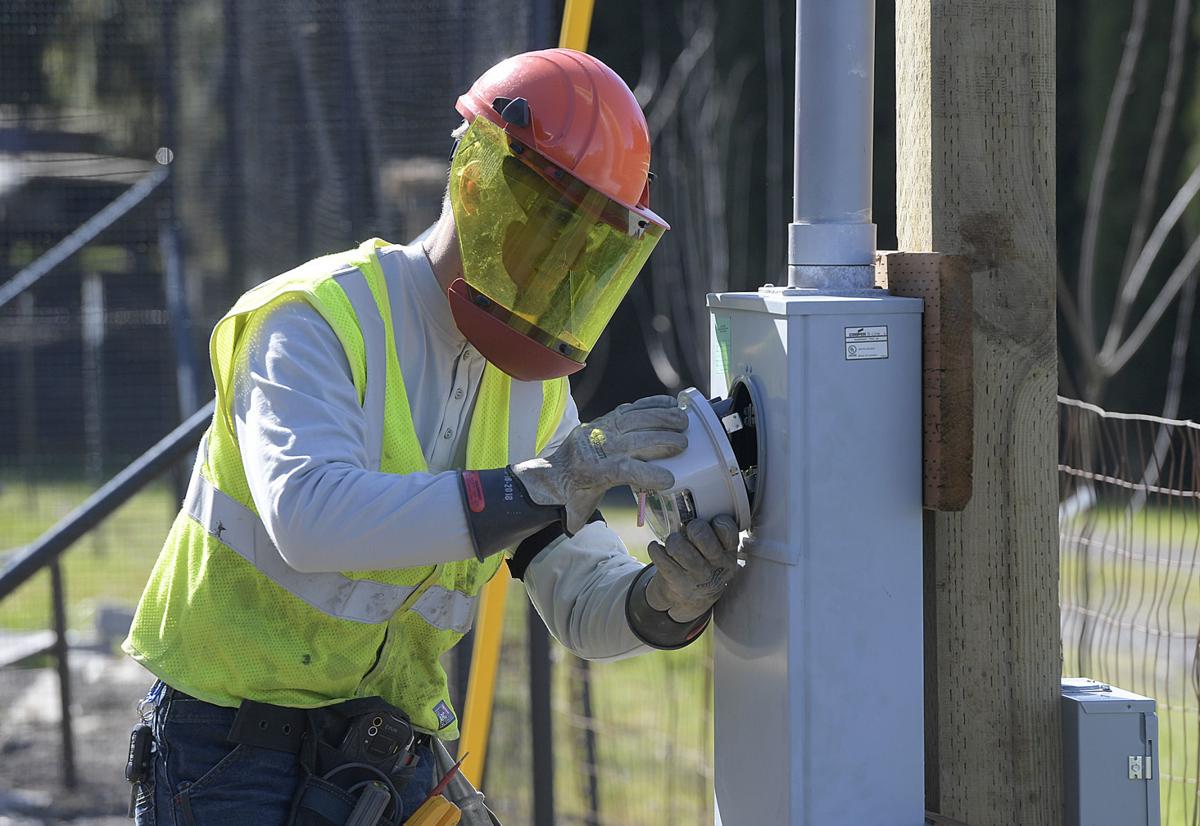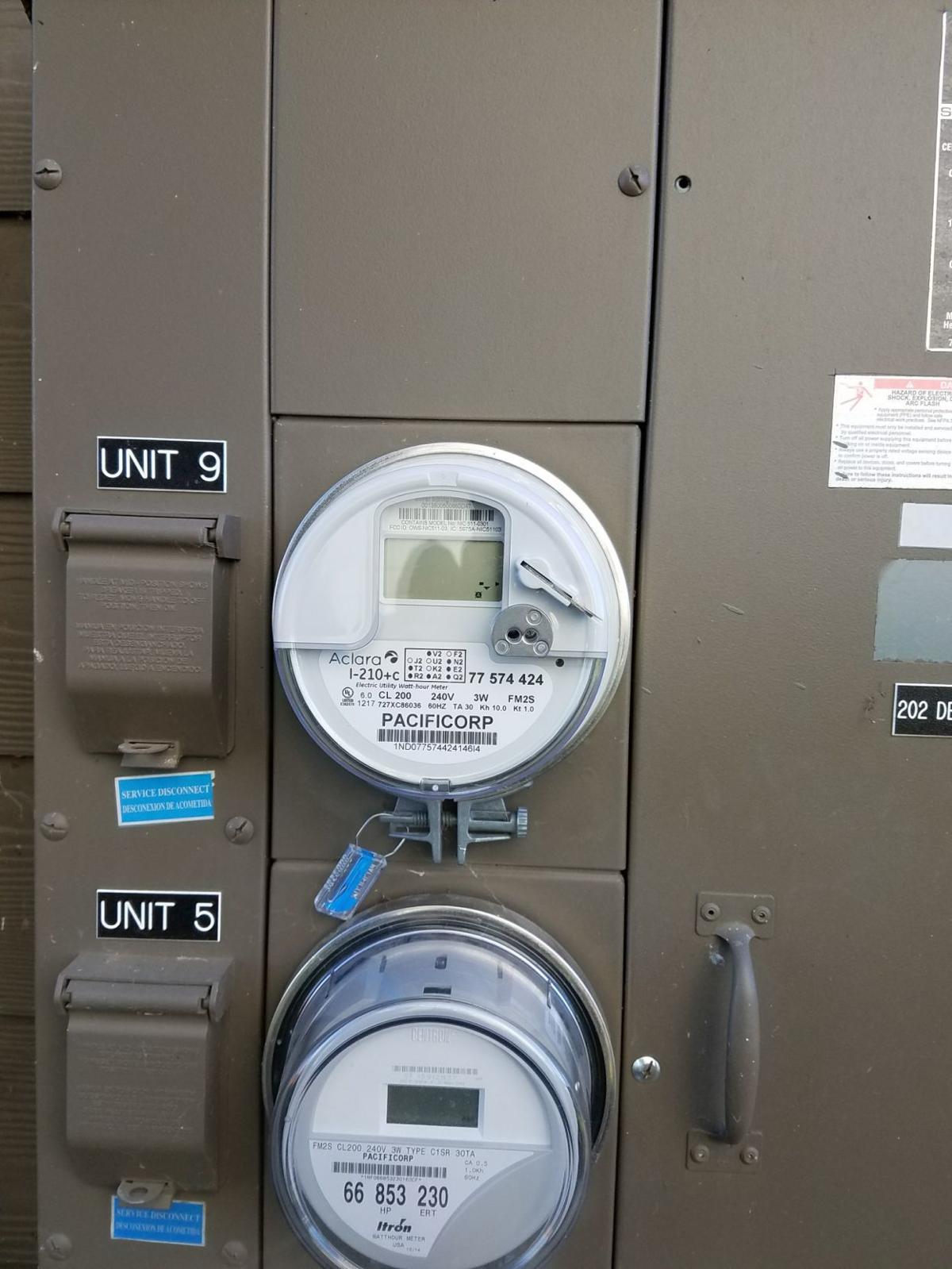 Pacific Power is close to completing its planned project to replace analog electricity meters in the mid-valley with new smart meters.
But the fur continues to fly about the program.
The installation has led to a steady stream of letters to the editor, with readers split on the issue. Five individuals spoke at the April 16 Corvallis City Council meeting, with all opposed to the program. Concerns raised by the letter-writers and at the council session include health risks and the fairness of the Pacific Power policy on opting out.
If a customer opts out of the program before installation, the utility company charges a $137 one-time fee and $36 per month. The monthly fee pays for the meter readers — Pacific Power is planning to eliminate the jobs of its 100 meter readers when the $100 million installation program is completed in November 2019.
If a customer opts out after installation, the one-time fee rises to $306. If a customer wants the smart meter back and acts within six months, the meter and the $306 will be returned — but not any monthly fees that have accrued.
Tom Gaunt, a Pacific Power spokesman, said that statewide just a fraction of 1 percent of customers are opting out of the program.
During the City Council discussion after the visitor testimony, councilors settled on looking into writing a letter to the state Public Utilities Commission about the legality of the fees. Councilors seemed less convinced about the health risks claimed by those testifying.
"I support a letter on the fees but not the science," said Ward 9 Councilor Hal Brauner. "The fees are hard on low-income people."
Philomath City Manager Chris Workman said that he had considered writing a letter to the Public Utilities Commission after a resident brought up the issue of smart meters before the Philomath City Council, with the opt-out fee the key concern.
"I've been drowning myself in legal notices from the PUC on Pacific Power's rate increase and opt-out fee," Workman said. "Pacific has done its homework it seems, and it's hard to find fault in their methodology for setting the fee."
Workman said he later spoke with the resident, who told him she had resolved her concerns with Pacific Power. He did not have more details about how those concerns were resolved.
Pacific Power said it is installing the meters because they will help the company respond to outages better and also give customers the ability to log into their accounts to get real-time information on usage.
 http://www.gazettetimes.com/news/local/smart-meters-still-drawing-controversy/article_78a7aa1c-28cc-5bca-a63e-d8962a3f4eac.html