Smart meters in the Netherlands found to over-inflate electricity readings by 600%
Tests on nine smart meter brands over six months revealed that some meters repeatedly misreported readings.
Updated March 13, 2017 15:23 GMT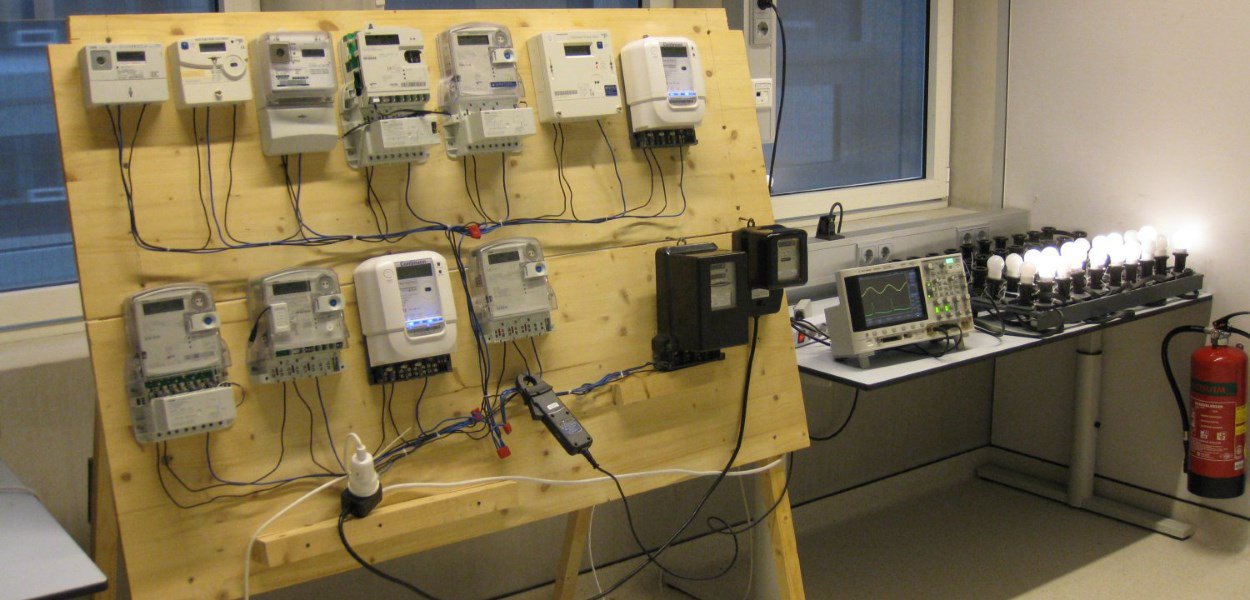 Dutch scientists have discovered that smart meters can in fact produce vastly inaccurate electricity meter readings that differ from traditional electromechanical meter readings by up to 600%.
Researchers from the University of Twente Enschede and the University of Applied Sciences Amsterdam in the Netherlands tested nine leading brands of smart meters commonly installed in Dutch homes over a period of six months in a laboratory.